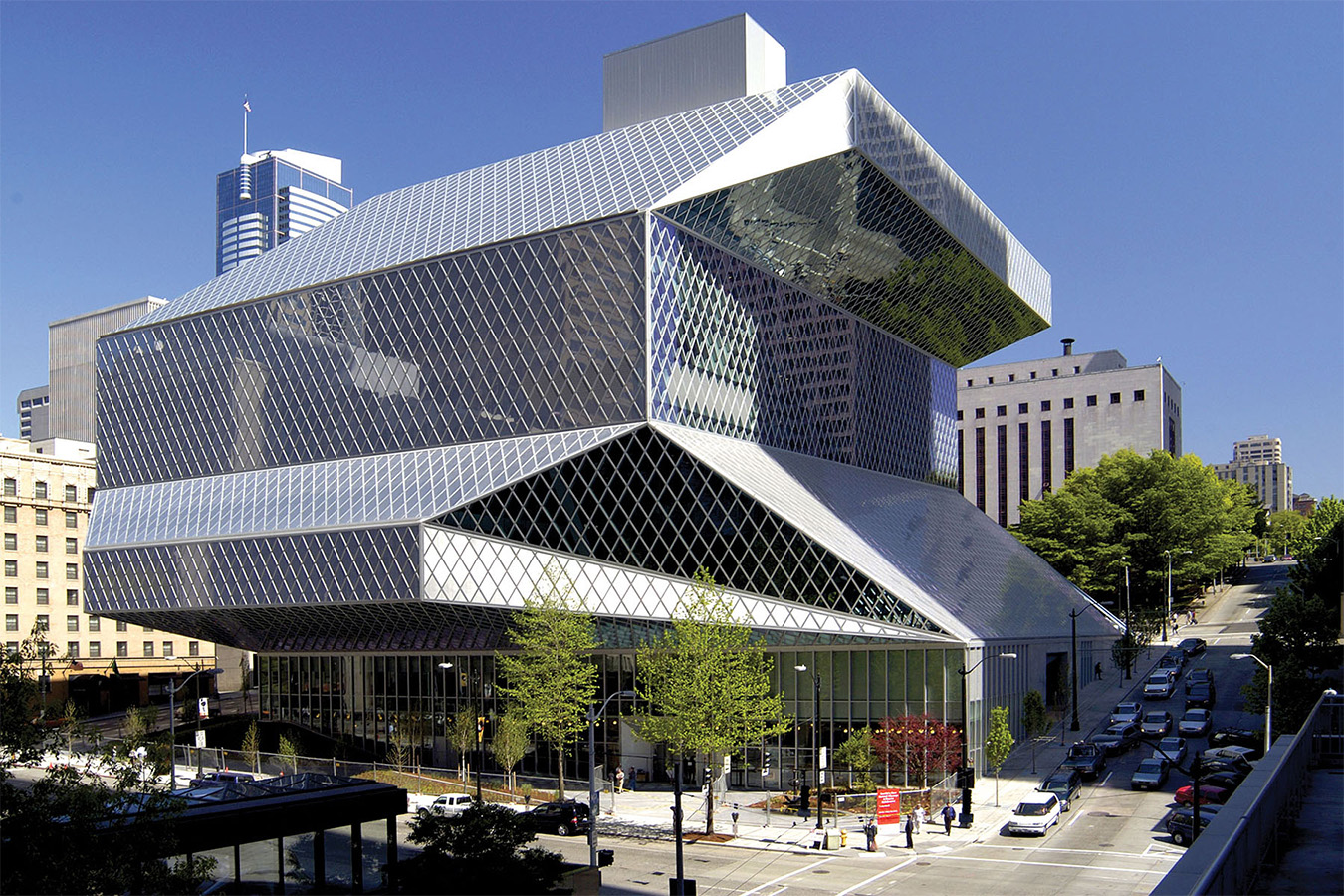 Almost no one knows this, but the Seattle Public Library offers free access to two incredibly useful websites that normally cost a lot of money:
Lynda.com — offers thousands of online video courses on a wide range of topics. They are particularly well-known for their expert courses on creative professions such as 3D modelling, animation, graphic design, audio design, etc. They also offer courses on programming, professional development, and more.
Proquest: Safari Books Online — offers tens of thousands of e-books on a wide range of technical topics, including programming, game development, engineering, IT, etc. They even have non-technical topics like business, creativity, personal development, and more.
I've written before about how the best way to "teach yourself" anything really comes down to finding good teachers and good resources to learn from. No one's path to mastery can consist only of Google searches to hyper-specific StackOverflow questions. Oftentimes you just need a good book or a course to introduce you to all of the fundamentals and all of the jargon of a particular field or tool.
How to Access These Resources
Get a library card.

This requires proof that you live in either Seattle or live in one of the accepted areas in King County.
If you don't live here, you can also buy a three-month visitor card or a one-year non-resident card.
Make sure to save the PIN that's associated with your library card.

How to sign in from your computer:

Lynda.com — https://www.lynda.com/portal/sip?org=spl.org
Safari Books — http://proquest.safaribooksonline.com.ezproxy.spl.org:2048/
Bookmark the above links. Then use your library card number as your username and your PIN as the password.

How to sign in on mobile:

Lynda.com — Download the Lynda mobile app for your phone, then on the login screen, navigate to the Organization tab, scroll down to the Web Portal section, and type in spl.org as the organization URL. Then login as usual with your library card number and PIN.
Safari Books — You can't sign in using their mobile app, so you'll have to visit their website from your phone's web browser using the same link in step #2.
Have fun learning!