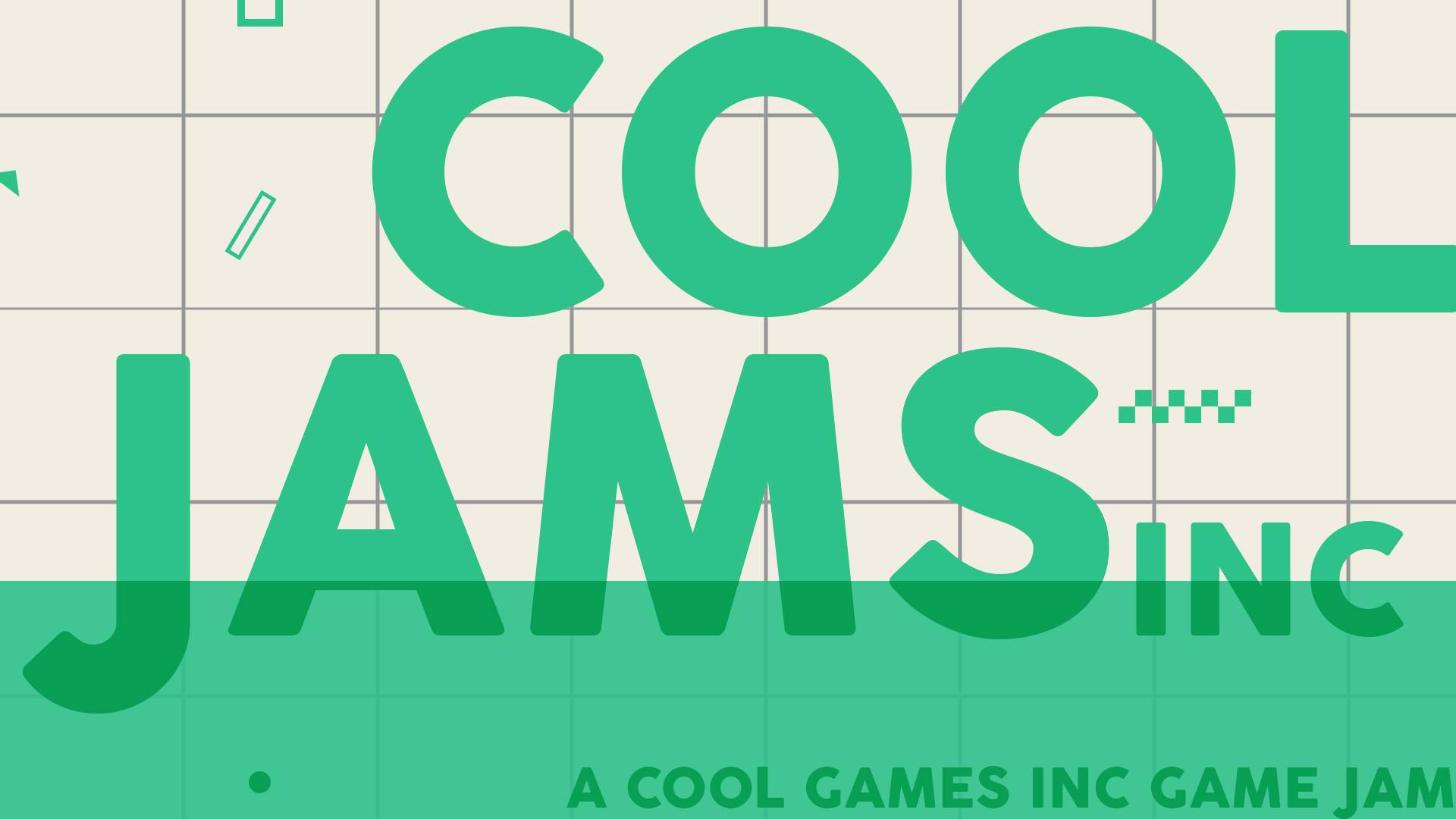 Earlier this month, I attended a local game jam called Cool Jams, Inc., which was inspired by (and not necessarily affiliated with) Polygon's CoolGames, Inc. podcast. The premise of the podcast is to take terrible game ideas from Twitter and flesh them out into a playable game design. The jam's premise was for people to take random ideas from the show and actually build them, while often adding their own spin to them. The event was hosted at Seattle's own Indies Workshop, with an itch.io page for submissions.
I was really looking forward to this jam, mostly because I knew a lot of people who'd be there and I was looking forward to hanging out with everyone. I've participated in tons of game jams before, so I was excited by this jam's change of pace. In that spirit, I decided ahead of time that I wouldn't use Unity for this project. I was originally thinking of using Flash and ActionScript 3.0 just for nostalgia's sake. But then my friend Blake O'Hare jokingly suggested that I use his Crayon programming language, and I thought, "sure, why not?"
Crayon is literally a programming language that Blake made. It's not a library. It's not a translated language. Crayon projects run on their own VM which can be exported to a variety of platforms including Web (JS & HTML5), C#, Java, Python (PyGame), and Android (still experimental). I've seen Blake make some pretty cool games using Crayon, and the idea of trying it out sounded pretty fun.