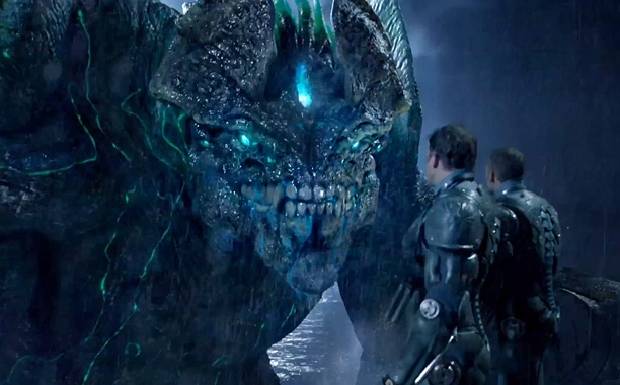 Anyone who follows tech/game industry news has probably noticed a deeply disturbing pattern by now, as outlined by the following examples:
Perhaps you've heard of some of these stories, but most don't realize that the hate campaigns against these people still aren't over. Part of what makes this pattern so upsetting is the public's infuriating habit of stopping to notice what's happening, being horrified for a moment, and then moving on and forgetting all about it. We almost always leave the victims to fend for themselves against these hate mobs while we happily move on in blissful ignorance.
This is clearly a huge problem, not just in terms of urgency but also in terms of how difficult it is to solve. Most of us don't even know what we can do to help, and so we usually don't do much at all. Even when we do try to help, it can often feel like our contributions are just a drop in the bucket, like we're essentially doing nothing.
And frankly, I'm super tired of doing nothing, especially when there are such few people who are actually working on this problem. Earlier this month I tried to cope with this frustration by trying to convince myself to be more satisfied with the effort that I put in so far. But my conscience has been killing me ever since, because this attempt at complacency felt as though I was turning my back on these people whom I really respect. I realize now that I won't be comfortable with myself unless I'm actually serious about making a difference here. And to me, taking something seriously means being satisfied only by results, not by effort.