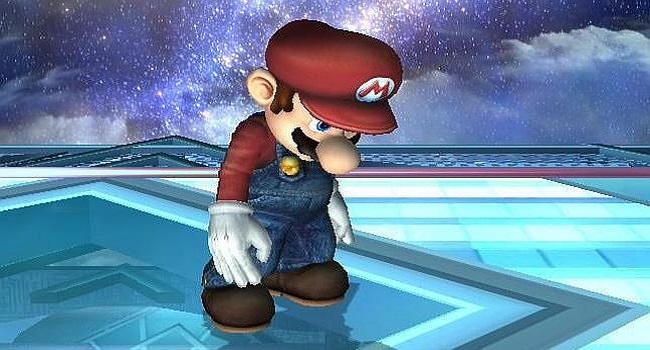 I'm still having trouble dealing with what happened to the games community during the second half of 2014. A lot of really depressing stuff happened, and so it's not surprising that that sense of depression still lingers.
Unfortunately, #GamerGate still isn't over. When I say "post-GamerGate," what I really mean is "post-(that-time-when-everyone-was-talking-about)-GamerGate." The hate mob is still obsessively fixating on and continuously harassing the same four or so women, and they're still coming up with new targets to attack every week.
I was surprised by how much I was emotionally affected by the whole GamerGate mess. I usually don't get worked up over many things, since I generally try to be laid back and optimistic, and I also try very hard to stay mentally grounded, since I know that politically and emotionally charged events such as this one have a tendency to mess up one's sense of perspective. And so I was genuinely surprised when I realized how cynical and depressed I had grown over this whole thing.
And frankly, I'm tired of being depressed about this, so I'm hoping that writing this post might help me to get some of it out of my system, or at least reach a greater sense of emotional clarity on this.